Passion for precision
Stromar verspaning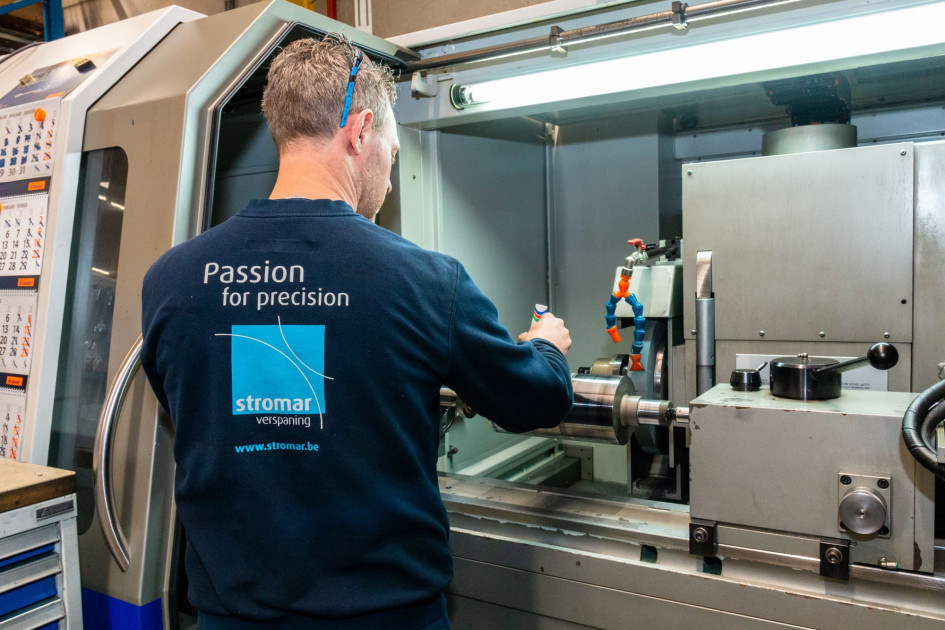 Passion for precision
As a subcontractor, Stromar is your ideal partner for manufacturing high-quality precision mechanical components by machining. From raw material to finished product, we guarantee quality, craftsmanship and a personal approach. And we have been doing so for more than 20 years.
Extensive arsenal of tooling
Expertise
Jack-of-all-trades
Sectors
Stromar is at home in all markets and supplies precision mechanical parts for various sectors: textile industry, food industry, hydraulics, wind energy, machine building, pharmaceuticals...
Orders are rarely identical. That is why we always put the specific needs of our customers first. It is only that our expertise can contribute to the delivery of the perfect tailor-made solution.