Expertise
Programming and measuring
With our sophisticated measuring equipment, we perform precise control both during and after the production process. Thus, we guarantee that only approved pieces leave our company. We also have state-of-the-art CAM software to program complex contours and 3D models. Our employees can thus guarantee the precision and quality that our customers demand.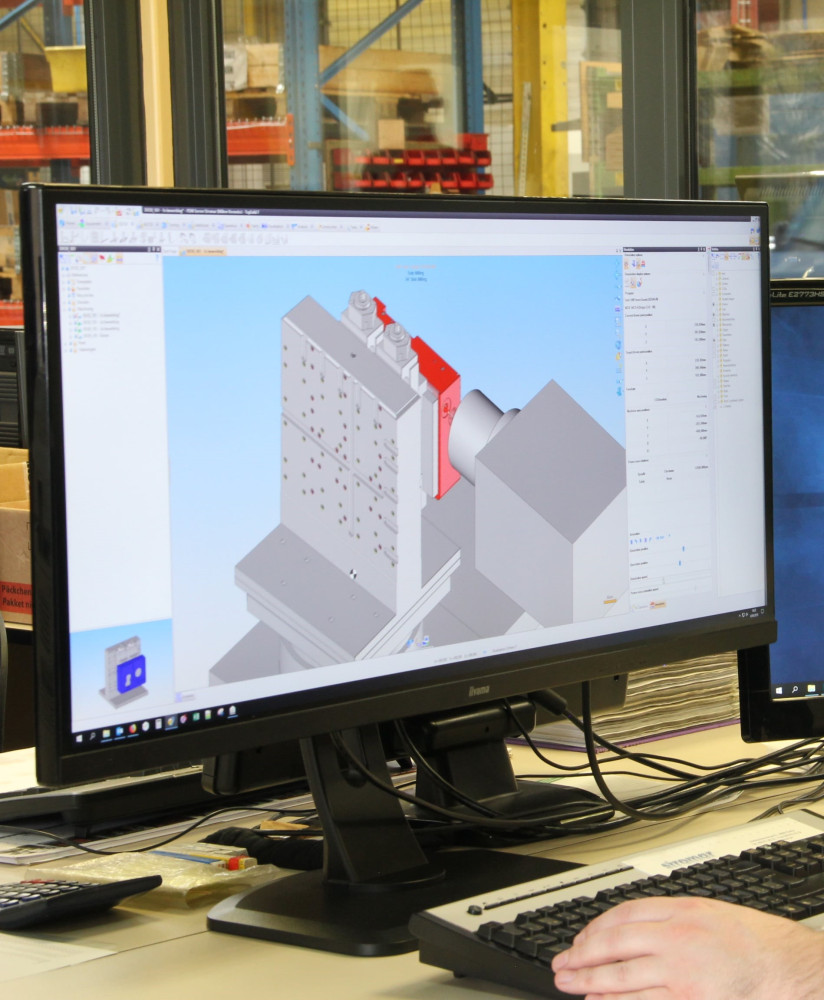 Over the past 20 years, Stromar has grown from a mechanical workshop to a supplier of all kinds of components. Through versatile investments in high-tech tooling, computer-controlled machines and continuous training and guidance of our team, we are able to deliver your final product without any problems.

Our well-trained team uses a wide range of software technologies in addition to high-performance machinery to measure everything correctly. At Stromar, we insist that every employee performs quality control on every piece of work. Thanks to our extensive arsenal of various measuring equipment, both manual and electronic, we guarantee a flawless final product.