Expertise
CNC Turning
Our computer-controlled lathes allow us to produce both small and large runs with fast changeover times. Thanks to our state-of-the-art automatic lathes, we are able to set up stable and precise production processes in which we can machine the most complex parts down to the smallest detail.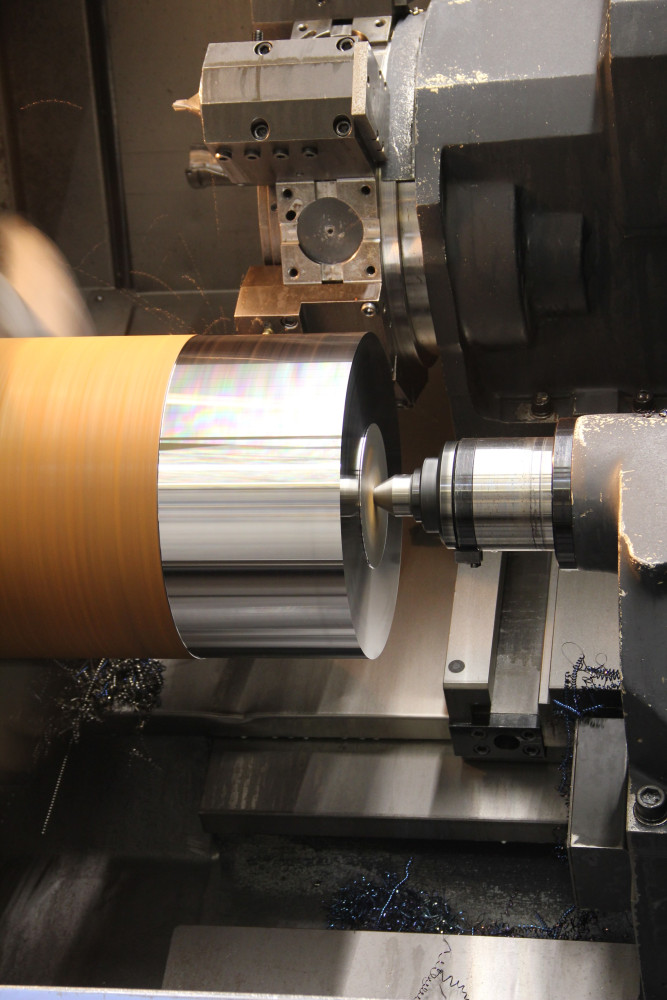 Larger series of turnings in both metal, non-ferrous and plastic are produced fully automatically on our machines that are loaded via rod feeding. Complex pieces can be fully finished thanks to the presence of a Y-axis, spindles and driven tools. As a result, drilling, tapping and milling operations are also possible on the lathes. The power-driven tools come up against the rotating workpiece and performs the chipping.

Thanks to a good mix of all these technologies, Stromar manages to manufacture large to small series with six CNC lathes, which can machine workpieces up to a diameter of 715 mm with the right precision and a short lead time.
Turning
Discover here our state-of-the-art equipped machine park with our CNC lathes that allow us to deliver both series and single custom work. Welding constructions and assemblies are also among the possibilities.