Jobs
Do you love turning a rough piece of steel into a complex, precise part? Stromar is a specialist in turning, milling, grinding ... This with a high-performance and modern CNC machinery.

Machines alone are nothing, it is our people who are the absolute added value. Stromar consists of a young, dynamic and driven team with a passion for the profession.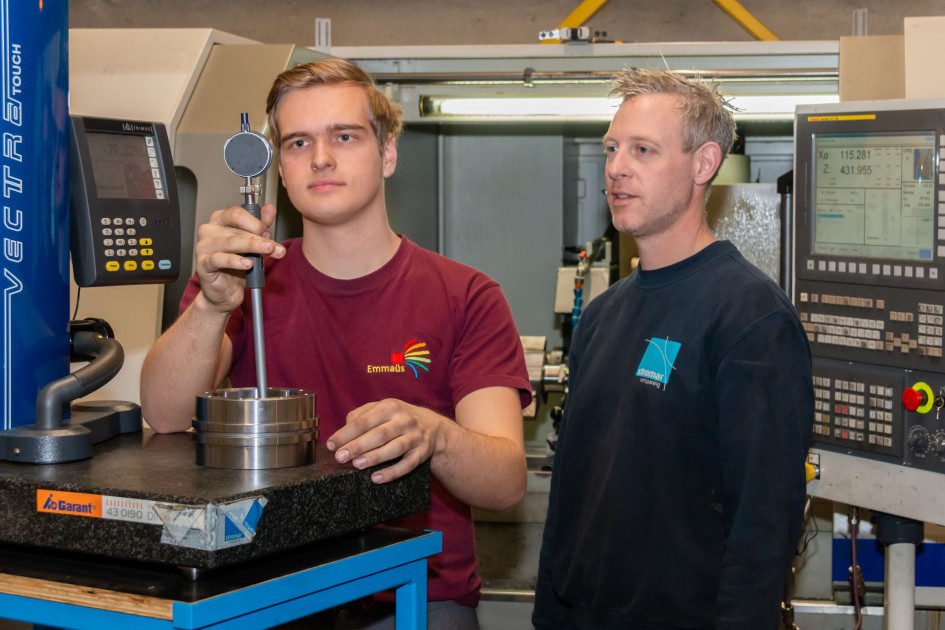 At Stromar, we are always looking for motivated and talented people to join our team. We are a local company based in Eeklo and specialize in manufacturing mechanical parts using our high-performance machinery.


If you are looking for a challenging and dynamic job in the mechanical sector, you have come to the right place. We offer a wide range of positions including turning, milling, grinding and programming. We are looking for people with a passion for mechanical technology and eager to contribute to our growing company.
At Stromar, we continually invest in our employees and provide them with opportunities to grow and develop in their fields. We strive to create an inclusive and supportive work environment where everyone can reach their potential and where teamwork and collaboration are key.


If you are interested in joining our team, please send us your resume and cover letter. We look forward to meeting you and seeing how you can join our company!